Millennium Park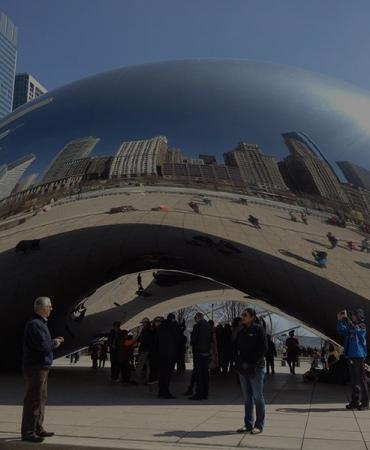 Three square blocks of open lakefront complete with a Ferris Wheel, outdoor music pavillion and ice skating rink; expected to become one of the city's most popular sites.
The Field Museum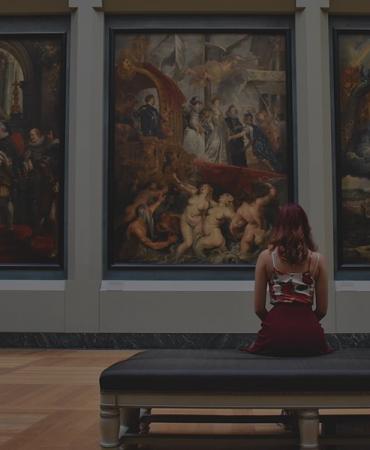 One of America's premier natural history museums, the Field's "Live over Time" exhibit now houses "Sue," the largest and most complete Tyrannosaurus rex ever discovered.
Lincoln Park Zoo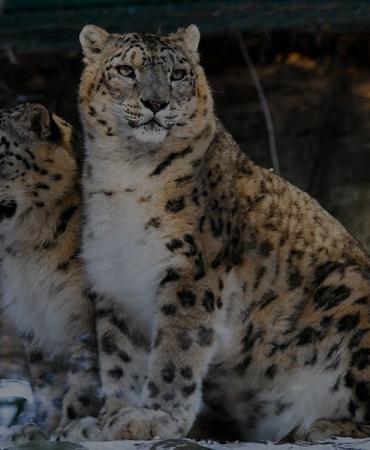 Established in 1868, this 35-acre, beautifully landscaped zoo is one of America's last free-admission zoos. The Great Ape House has one of the best assemblages of gorillas and chimpanzees in the world.